Riediger Kwbena AgyapongAdministrative and Human Resource Officer A B.Sc. Management Studies and Public Administration graduate from Central University. Currently working at Soko Aerial Robotics as an Administrative and Human Resource Officer. Research, payroll management, employee relations, and strategic planning are all areas where I excel. A thorough knowledge of both the theoretical and practical aspects…
Emmanuel Kweku MensahResearcher Intern at UASRL Emmanuel Kweku Mensah is currently a postgraduate assistant in the Electrical and Electronic Engineering Department of the University of Mines and Technology, UMaT, Tarkwa, Ghana. Additionally, he serves as a research assistant at the Unmanned Aerial Systems Research Lab. He holds a BSc in Electrical and Electronic Engineering from…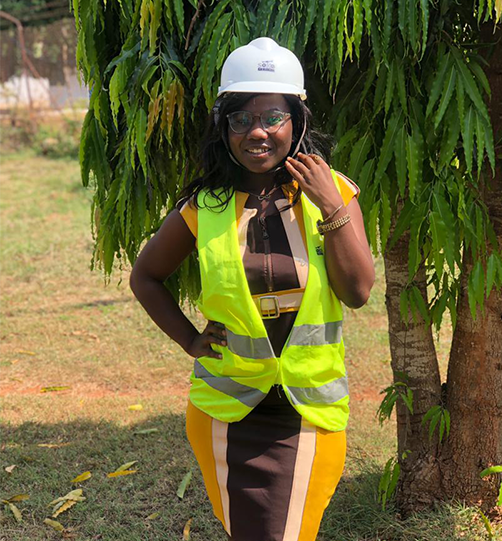 Jemima Owusu AcheampomaaResearcher at UASRL Acheampomaa Owusu Jemima is a passionate and hardworking engineer, with a strong interest in Telecommunication, Research engaging in Technical site survey, Electronic, control systems, fault diagnosis and Robotics. She read General Arts at Krobo Girls Presbyterian Senior High School in the Eastern part of Ghana.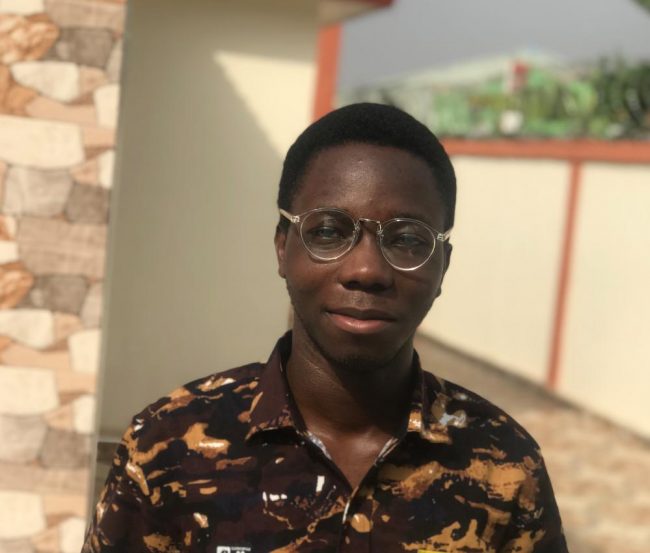 Hubert Brako AmponsahSoftware Developer Hubert Brako Amponsah, a Ghanaian researcher in the field of Technology. Hubert is very sensitive about the UI/UX of hardware and software products. He has a degree in Telecommunications Engineering from Ghana Communication Technology University (GCTU). He is mainly into research and implementation. He researches on topics he has interest in.…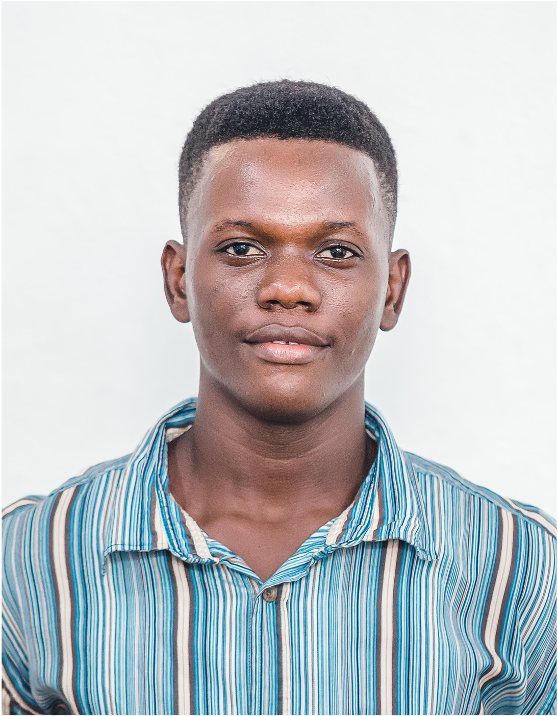 Jedidiah TettehCESU Junior Developer A Computer Engineering graduate from Ghana Technology University College with a demonstrated history of working in the aviation and aerospace industry and Soko Aerial Company. Skilled in Research, Customer Service, Management, Teamwork, and Leadership. Strong passion to learn more and to solve any technological and industrial problem that comes my way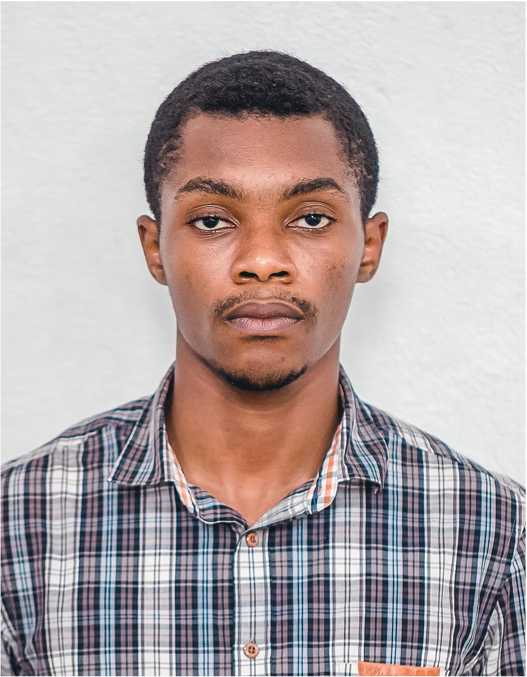 Opoku Joel MintahUASRL Department Assistant Manager A graduate of the Kwame Nkrumah University of Science and Technology with a degree in Aerospace engineering. Born and bred in Ghana, Accra to be specific, he had his secondary education at the prestigious Ghana National College in Cape Coast. His interests are in electronics, fluid mechanics and solid…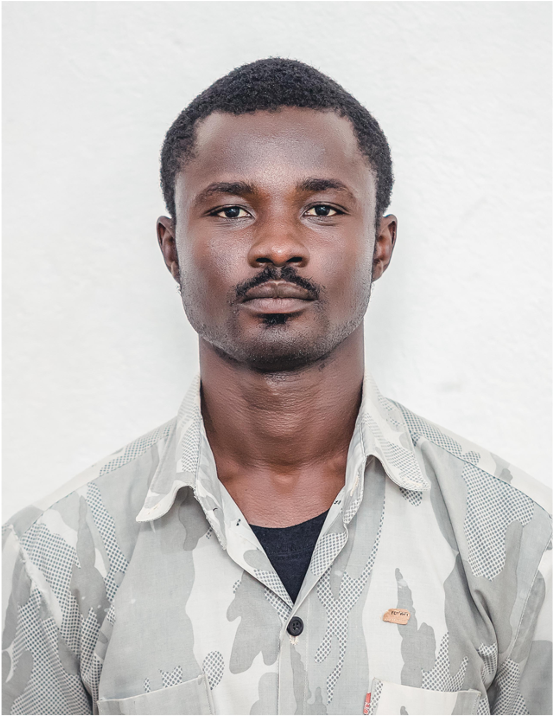 Ferdinand SamUASRL Department Manager A graduate of the Kwame Nkrumah University of Science and Technology with a degree in Geography and Rural Development. Currently teaching Geography in Bolgatanga Senior High School. He is the brain and instructor behind the Engineering Club of the school, and also works as a technician with SokoAerial Ghana developing unmanned…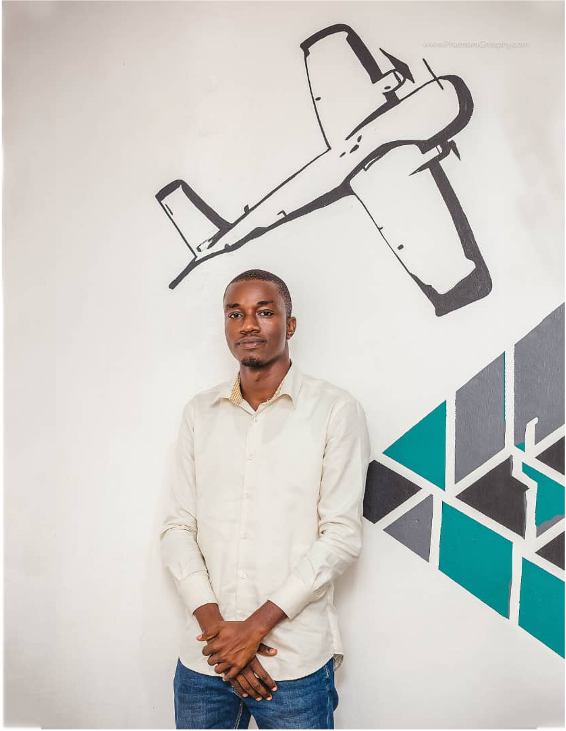 Jerry DenouCADU Department Assistant Manager Jerry is a Computer Engineering graduate from the Ghana Technology University College. His fields of expertise are in Internet of Things and Embedded Systems Technologies. He works as UAV Technical Support Engineer and a Drone Piloting Course Instructor at SokoAerial Ghana developing unmanned aerial vehicles.